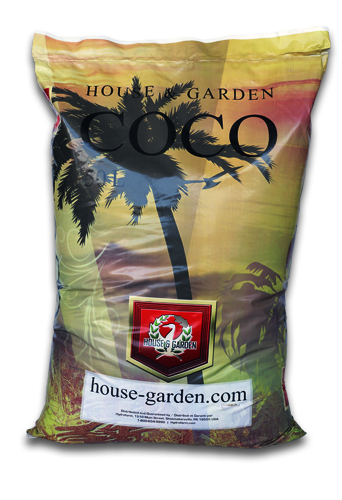 Buffered • Washed • Premium
House & Garden Coco is 100% coco coir with the lowest CE/ppm possible. House & Garden Coco is buffered and repeatedly washed to achieve the lowest EC/ppm on the market. Due to this super-low EC, we highly recommend feeding plants with House & Garden nutrients immediately after planting. House & Garden Coco has been sifted to remove sand and fine dust, creating an environment for ideal root growth. For added drainage, blend with up to 30% perlite.
H & G's lineup of soluble dry powders is here!
Contact your Hydrofarm sales rep or your favorite Hydro Store to pre order today!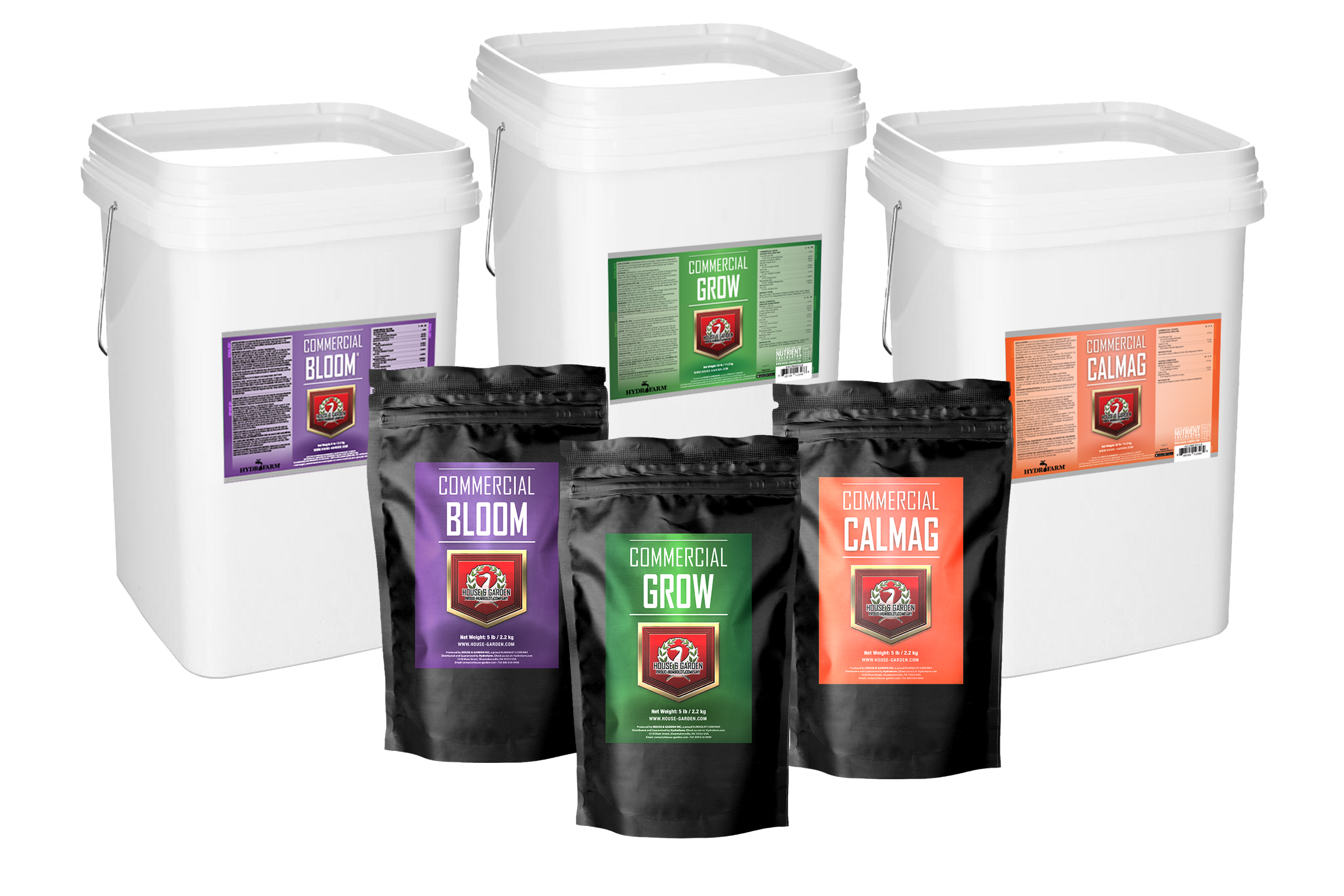 After thousands of hours of research, development, and trial runs, we have created a 3-part lineup of dry nutrients – formulated to run with living biologicals, beneficial bacteria, and more! Staying true to our commitment to quality, we set out to ensure these new products would achieve the stellar results that growers expect from H&G.
Our powder base nutrients are designed to use with H & G liquid additives.
Expect more information in the upcoming days, but here's the important part: these products are now available for retailers to pre-order nationwide!
Listen to what Dr. Robb from Dr. Robb Farms had to say regarding his evaluation of the H & G Powder Nutrients. Dr. Robert Flannery holds a PhD in Plant Biology and has specialized expertise in hydroponic crop optimization. Dr. Robb has recently finished a research study that compared the new H & G Powder Base Nutrients with a leading competitor, and you can learn about his findings.